Welcome to Bourne2Care
Committed to raising menopause awareness
I'm Diane Porterfield Bourne, a Nurse Practitioner who specialises in Menopause and HRT. Teaching people how menopause can impact their home life, work and relationships is a subject I feel needs much more publicity.
Contact me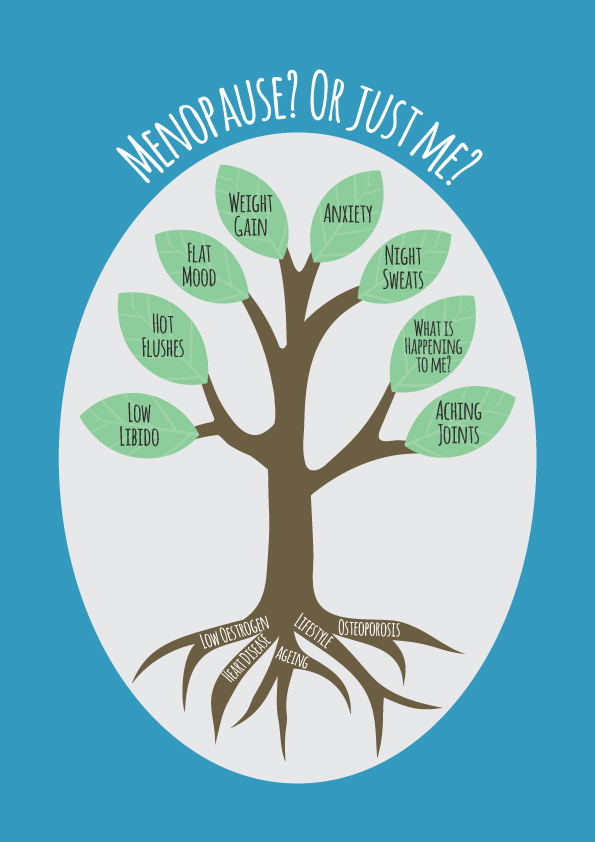 Where has the old me gone?
Do you recognise any of the symptoms below? If so it maybe the Menopause.
Hot flushes
Night Sweats
Anxiety
Brain Fog
Exhaustion
Aching joints
Low Libido
Bladder problems
Vaginal dryness
Relationship Problems
Loss of Confidence
About Diane
I am committed to raising menopause awareness. It's time to take control and start living again.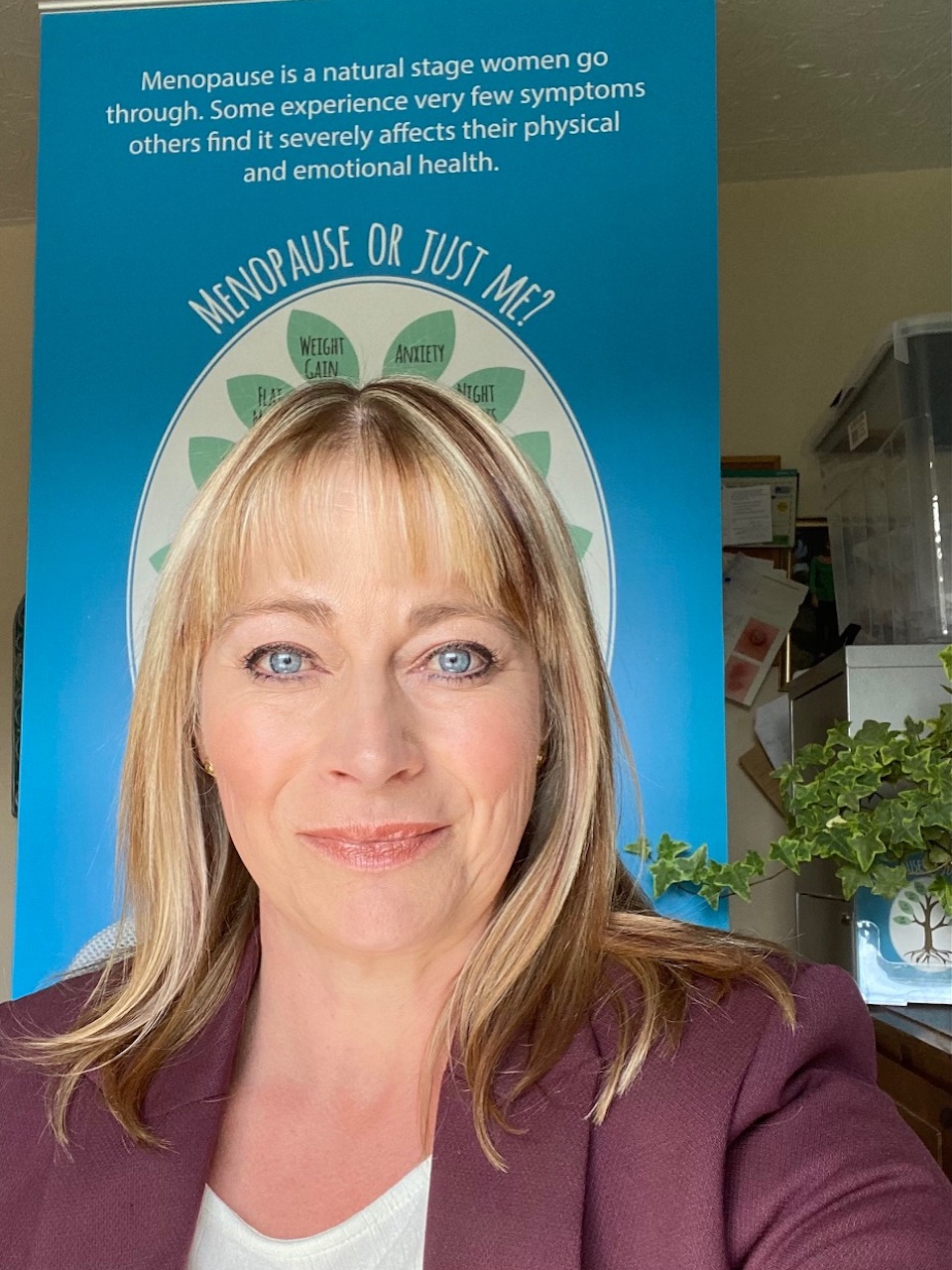 I feel very passionately about ladies health and how menopause can effect women physically and emotionally. Do not let menopause and your hormones control your life. With education and treatment you and your families lives will improve.
I really do understand how you feel as I am a menopausal woman and take HRT. I know how the symptoms of menopause impact your life on a daily basis.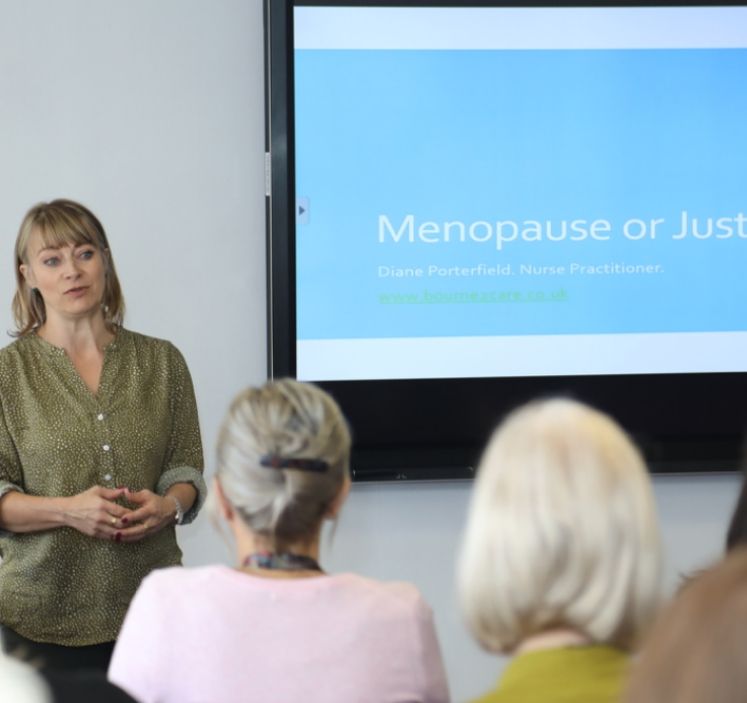 We offer a range of services to enable businesses to support women in the workplace during the menopause.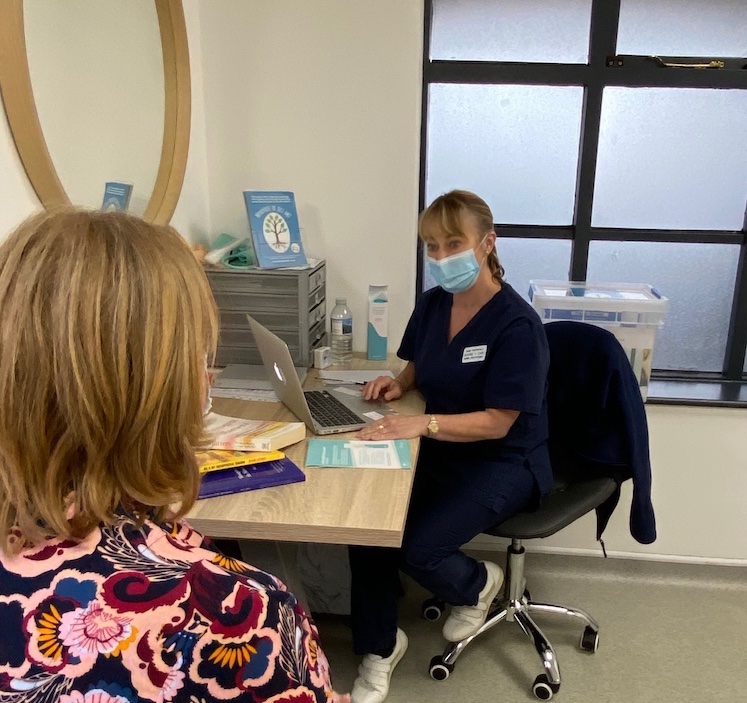 We offer a range of services to support women and their families during the menopause.
My Experience
With over 30 years experience as a Registered Nurse.
I am an advocate for women's health especially menopause which is an area I feel very strongly about. I am committed to improving knowledge of the general public and organisations and also the wider health profession.
Since November 2021 Bourne 2 Care is now a recognised service provider and registered manager regulated by the Care Quality Commission – Reg no. 10908439115
Registered Nurse in Emergency Departments
I began my nursing career after qualifying as a Registered Nurse working in Emergency Departments in Birmingham and then the Middle East.
Lead Nurse Isle of Man
When I moved back to the UK I lived in the Isle of Man which is where my career started to progress. Having always been interested in health education I was encouraged to be the lead nurse for Health Education at the hospital. Assisting with the creation and implementation of the Governments Drug and Alcohol policies and being able to support many events around the island. I was asked to speak at Nurse Practitioner conferences, on local radio and to write articles for Government magazines.
Finalist in the Nursing Times Awards
The pinnacle of my nursing career was as a finalist in the Nursing Times Awards for the Promotion of Health in the Community and also completing my Nurse Practitioner degree before returning to England.
Founded Bourne2Care
I started Bourne2Care in 2013 working as a nurse practitioner in urgent care and providing health education. As the awareness of menopause has increased I now provide private consultations to women all over the UK and Europe and educate health professionals on menopause and HRT across the UK and Europe. Most recently I have been working with the NHS to educate staff about the importance of menopause and the impact on peoples lives and have also started working with Holland & Barrett as a consulting Menopause Expert advising them on all aspects of menopause.
Testimonials
What People Say About Me?
I cannot recommend Diane's wealth of knowledge and expertise enough to help educate women around the topic of menopause in the workplace. Diane presents to staff who attend the monthly sessions and takes time to provide reliable and accurate resources both evidence based and opinion focussed. This has empowered those who have joined the webinars and has made such an impact in a short space of time. This topic is only going to grow and become a stronger staff offer moving forward into a post-covid workplace. Thank you to Diane for all that you continue to do to strengthen our female workforce to become happier, healthier and listened to!
Diane's Menopause webinars are expert led, very informative and include dispelling some of the myths that surround the menopause. Diane also provides you with up to date evidence based information. The webinars have given me the confidence to be more open about the menopause symptoms I am experiencing and also the knowledge to ask health professionals the right questions to ensure I get the best possible treatment. I wish these had been available to me 13 years ago.
I would like to say a huge thank you for your presentations and discussions during our Livewell day. Your openness and positivity were an inspiration to us all and I know that many people in the audience really appreciated your honest approach at a personal level. We received overwhelmingly positive feedback from all three seminars.
Diane has been such a god send. I made contact with her through recommendation from my best friend. I have suffered with menopausal symptoms and Diane's advice and guidance has changed my life for the better
I was one of the fortunate ladies who attended an evening meeting held by Diane from bourne2care, where she gave invaluable advice on the minefield that is the menopause. Along with a very sympathetic ear she also gave us up to date medical advice. A pleasure to meet you Diane hope to attend another meeting soon.
Diane is a wealth of knowledge on all things menopausal – really helpful and explains things really clearly. Would definitely recommend Diane to anyone.
After suffering for a few years with menopausal symptoms trying to convince myself that I could cope I saw Diane on Instagram and contacted her. It was great to talk to someone who really listens and understands how I feel. Reassuring to know it's not just me. Diane is always there to answer any questions. Since I have been on HRT I feel I have my life back - wish I'd seen her earlier.
Recent Articles
Diane's Blogs, Vlogs and Podcasts